6th Grade
The mission and focus of Valley Elementary School
In our Valley Community, we are committed to every child's success.
Valley Elementary Sixth Grade
Sixth Grade is Superb!
Utah Core Math Standards
Utah Core Standards 6th Grade Mathematics
Ratio and Proportions
Understand ratio concepts and use ratio reasoning to solve problems (Standards 6.RP.1–3)
Number Systems
Apply and extend previous understandings of multiplication and division of whole numbers to divide fractions by fractions (Standard 6.NS.1)
Expression Equations Inequalities
Apply and extend previous understandings of arithmetic to algebraic expressions involving exponents and variables (Standards 6.EE.1–4)
Geometry
Solve real-world and mathematical problems involving area, surface area, and volume
(Standards 6.G.1–4)
Statistics and Probability
Develop understanding of statistical variability of data (Standards 6.SP.1–3)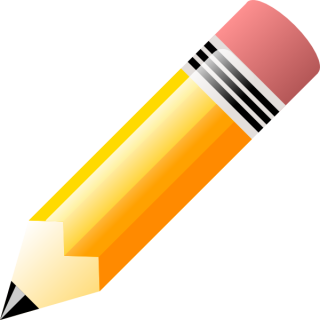 Utah Language Arts Standards
Utah Core Standards 6th Grade English Language Arts
Reading-The following standards offer a focus for instruction each year and help ensure that students gain adequate exposure to a range of texts and tasks. Rigor is also infused through the requirement that students read increasingly complex texts through the grades.
Writing -Each year in their writing, students should demonstrate increasing sophistication in all aspects of language use, from vocabulary and syntax to the development and organization of ideas, and they should address increasingly demanding content and sources.
Speaking and Listening-Engage effectively in a range of collaborative discussions (one-on-one, in groups, and teacher-led) with diverse partners on grade 6 topics, texts, and issues, building on others' ideas and expressing their own clearly.
Language-Demonstrate command of the conventions of standard English grammar and usage when writing or speaking.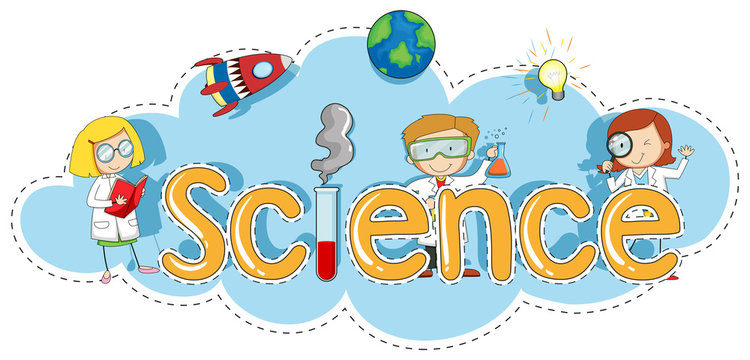 Utah Core Science Standards
Utah Core Standards 6th Grade Science
Strand 6.1: STRUCTURE AND MOTION WITHIN THE SOLAR SYSTEM
The solar system consists of the Sun, planets, and other objects within the Sun's gravitational influence.
Strand 6.2: ENERGY AFFECTS MATTER
Matter and energy are fundamental components of the universe. Matter is anything that has mass and takes up space. Transfer of energy creates change in matter.
Strand 6.3: EARTH'S WEATHER PATTERNS AND CLIMATE
All Earth processes are the result of energy flowing and matter cycling within and among the planet's systems. Heat energy from the Sun, transmitted by radiation, is the primary source of energy that affects Earth's weather and drives the water cycle.
Strand 6.4: STABILITY AND CHANGE IN ECOSYSTEMS
The study of ecosystems includes the interaction of organisms with each other and with the physical environment.
Utah Social Studies Standards
Utah Core Standards 6th Grade Social Studies
Standard 1: Students will understand how ancient civilizations developed and how they contributed to the current state of the world.
Standard 2: Students will understand the transformation of cultures during the Middle Ages and the Renaissance and the impact of this transformation on modern times.
Standard 3: Students will understand how revolutions have had an impact on the modern world.
Standard 4: Students will understand current global issues and their rights and responsibilities in the interconnected world.