Click the button below for student registration forms.
MEET MR. ENGLAND!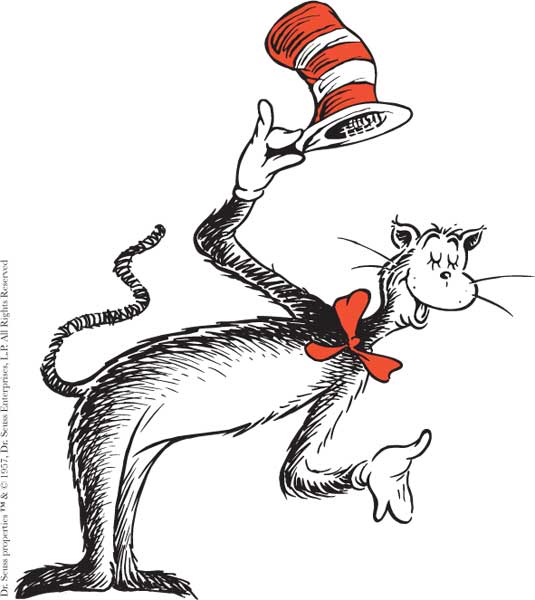 Education:
University of Utah, Bachelor's Degree

Western Governors University, Master's Degree and Administrative Certificate
Grades Taught and Where:
5th and 6th Grade at Lakeview Elementary
5th Grade at Roy Elementary

Assistant Principal at Club Heights Elementary, Valley Elementary and Uintah Elementary
Why I Like Working at Valley Elementary:
Valley elementary is an amazing school. The atmosphere of the school is fun, inviting and friendly. The teachers are so dedicated to their craft. The parents are supportive of the school. And lest I forget the setting is the most beautiful in the district. This place really is a paradise.
What You Do When You Are Not at School:
I love spending time with my family. When I'm home you will consistently find me with my five kids wrestling, playing games, or working in the yard. I really enjoy sports. I try to play basketball with my friends once a week. I never miss a Ute football game in the fall. Finally, I really enjoy reading and learning new things. My new hobby is woodworking, and I have done a lot of research on that subject.
Favorite Quote:
"If there is no struggle there is no progress." – Fredrick Douglass
Back to School Night Monday August 21, 2017 from 4:30-6:30
The Faculty and Staff are excited to begin our "Seussy School Year!"
We look forward to seeing you here and there!
First Day of School for grades 1-6 Tuesday August 22, 2017
*Please note, the first four days of school will be a short day schedule. School will be dismissed at 1:30 p.m. on Tuesday August 22, Wednesday August 23, Thursday August 24, and Friday August 25.
First Day of School for Kindergarten Tuesday August 29, 2017
No school September 4, 2017 (Labor Day Holiday)
Click here for Superintendent's Summer Reading Program 2017-2018 information