Jody Coy

Hits: 25198
April at Valley 2019

Valley Elementary 2019
Couch Potato Fundraiser
April 15-26
No Door to Door Selling!
Simply fill out the form your child brings home and send it back to school with your donation
or
Donate Online with your phone via *Venmo *PayPal *Credit Card *Apple Pay
https://weber.successfund.com/couchpotatofundraiser
Testing Time at Valley April 15-May 10
Don't forget to:
Get a good night's sleep
Eat a nutritious breakfast
Come to school on time
Do your best
And remember, you are all amazing students!
We are proud of each of you!
GO BULLDOGS!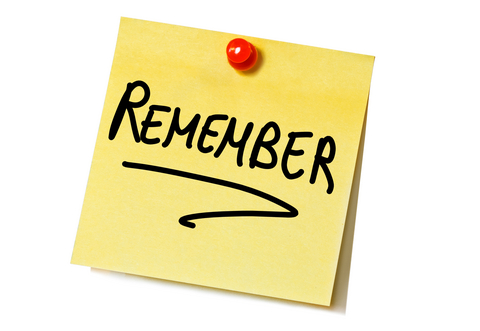 No School Friday April 19th Comp Day
Snowcrest 7th Grade Registration
January 31st
Registration Course Guide
Click the button below for student registration forms.
REGISTRATION: Every parent must register your student online at http://wsd.net/parents-students/registration/
school-registration for the 2018-2019 school year.
Kindergarten Information