Jody Coy

Hits: 20135
December at Valley 2018-2019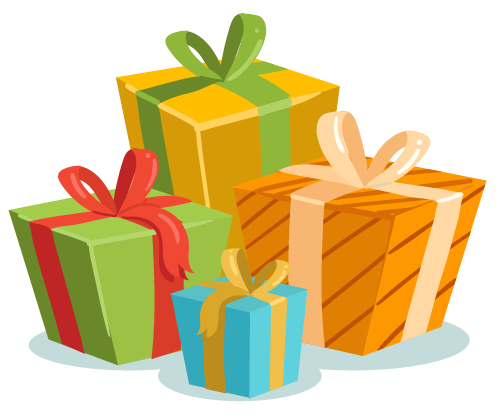 Dec 17-19 - Mini Store
Our Awesome PTO Provides a Mini Store
To give Valley students the opportunity to buy dollar gifts for their family and friends
Christmas Sing Around the Christmas Tree
Friday, December 21st at 9:00
December 21st is an early out day
School will be dismissed at 1:30
December 24th - January 2nd
Stay on your Teacher's Nice List
Remember to read over the holiday break!
The Faculty and Staff at Valley Elementary
wish you all a Merry Christmas and a Happy New Year
Have a safe and joyous holiday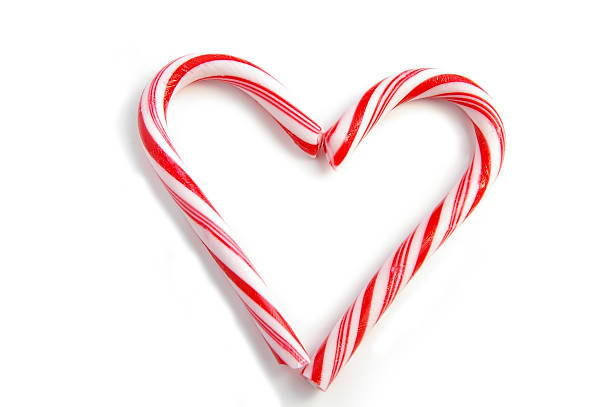 Click the button below for student registration forms.
REGISTRATION: Every parent must register your student online at http://wsd.net/parents-students/registration/
school-registration for the 2018-2019 school year.
Kindergarten Information