Thursday October 26th, End of First Quarter
No School Friday October 27th. Teacher Professional Development Day
Thursday, November 2nd Report Cards Come Home
Red Ribbon Week October 23rd-26
Monday: "Put Drugs to Sleep" Wear Pajamas
Tuesday: "Black out Drugs" Wear Black (School Photo)
Wednesday: "Put a Lid on Drugs" Wear a Hat
Thursday: "Your Future is Bright no Drugs in Sight" Wear Bright Colors or College Gear
Friday: No School
Sixth Grade Blood Drive
Wednesday, October 25th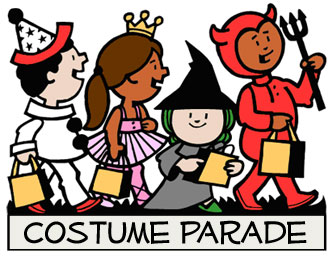 Parade will begin at 9:00 students will begin parading through the gym about 9:30
Class parties will begin at 2:00 Halloween Day
IN OCTOBER, A $97 MILLION SCHOOL BOND FOR WEBER SCHOOL DISTRICT WILL APPEAR ON THE ELECTION BALLOT.
If approved, the bond will help address the needs of our growing district without raising the tax rate. For more information, you can watch the following video or visit us at www.wsd.net/bond. Please share this video with others to help us educate everyone on the bond process, and don't forget to vote!
Click the button below for student registration forms.